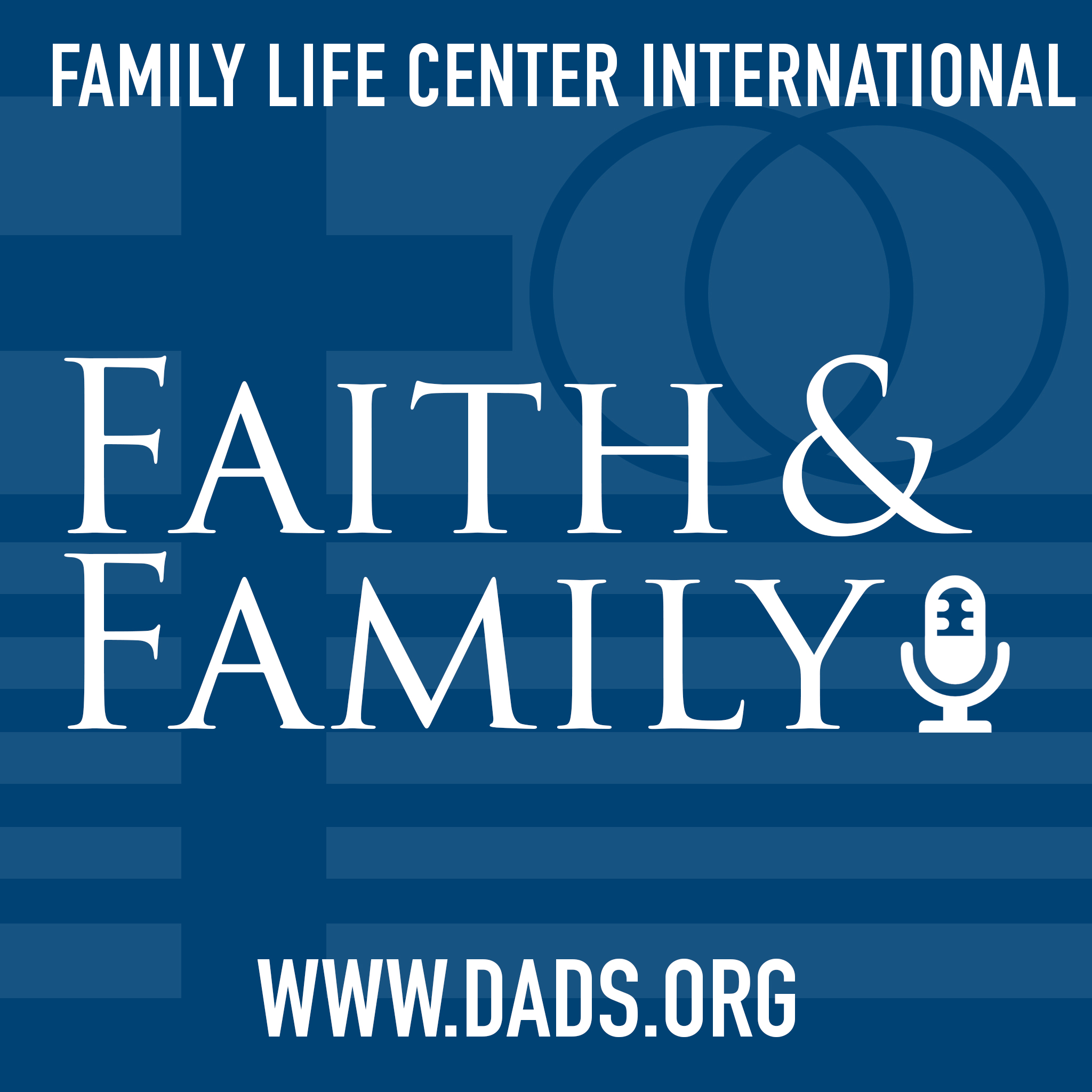 Why do animals not have heart attacks but people do?
This is an encore episode of one of our most popular shows. Listen in as Steve and his guest discuss the answer in Part 2 of this riveting mini-series on Healthy Hearts - our physical, not spiritual - hearts.
If you would like our Healthy Hearts Resource List, send an email to askthehost@gmail.com.