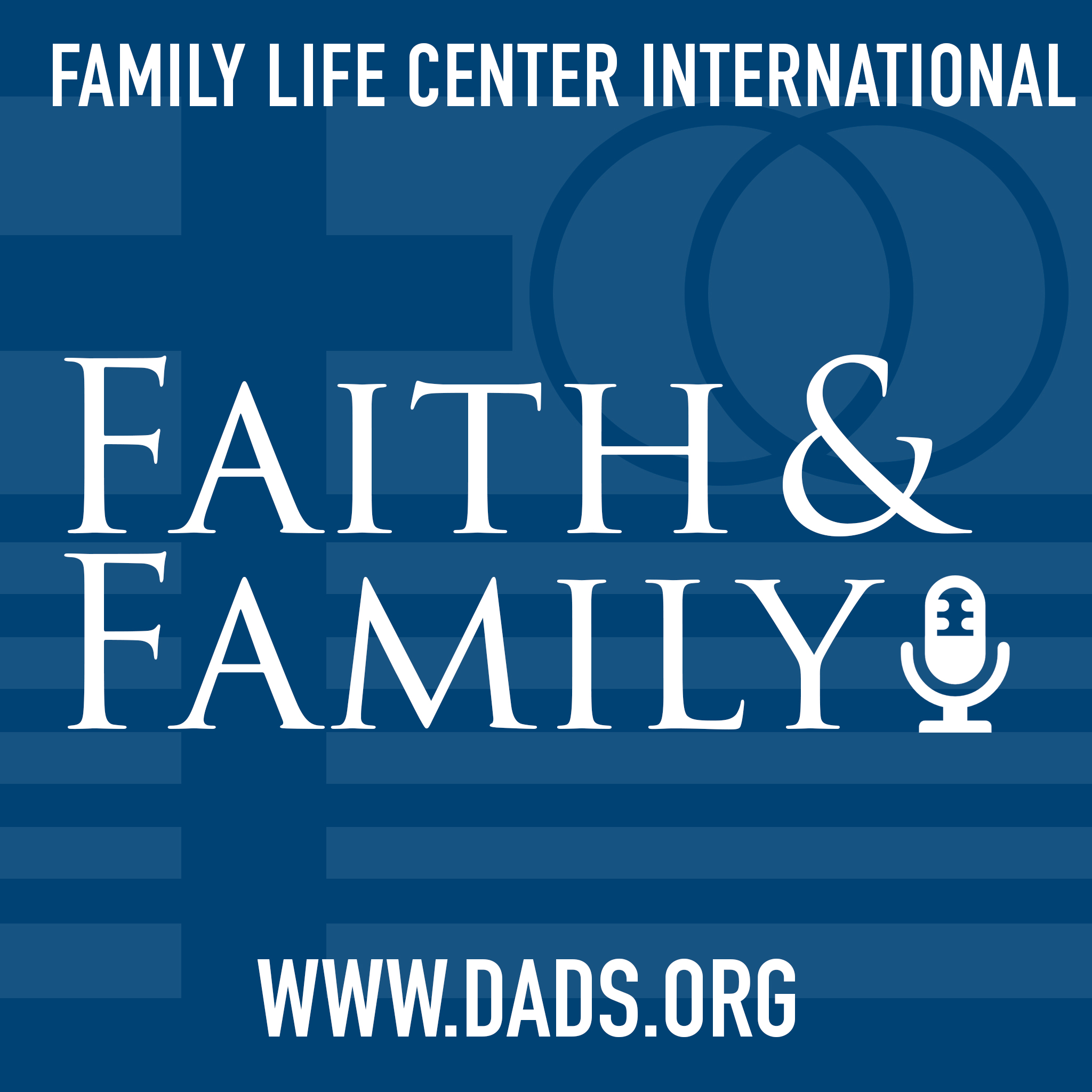 What Two Words Sum Up and Define Our Religion?
Tune in as Steve Wood continues his Family Bible Study Series in the Gospel of Luke and teaches us what to focus on so we can keep our kids rooted in the Faith.
We are still gathering interest in study materials for this Family Bible Study Series. Depending on interest level, Steve will create a study guide for families. If you are interested, please email us at askthehost@gmail.com and reference Faith and Family Episode 232.