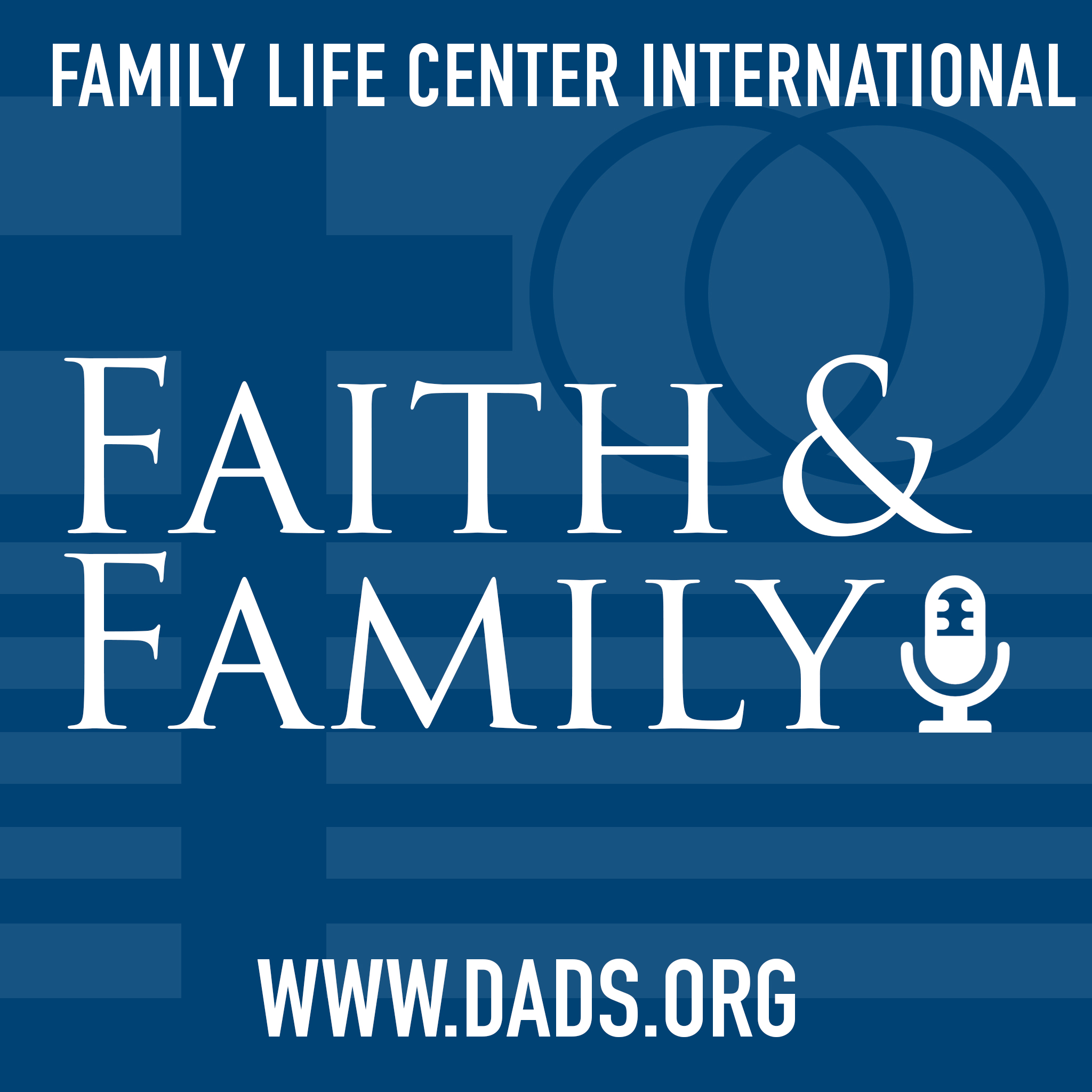 Do you have any relationships that hold you back from following Jesus? Steve is discussing two topics in today's episode: The Narrow Door in Luke 13 and The Cost of Discipleship in Luke 14.
And some one said to him, "Lord, will those who are saved be few?" And he said to them, "Strive to enter by the narrow door; for many, I tell you, will seek to enter and not be able…" Luke 13:22-24
--------------------
We are continuing to gather interest in study materials for this Family Bible Study Series. Depending on the interest level, Steve will create a study guide for families. If you are interested, please email us at askthehost@gmail.com and reference Faith and Family Episode 250.