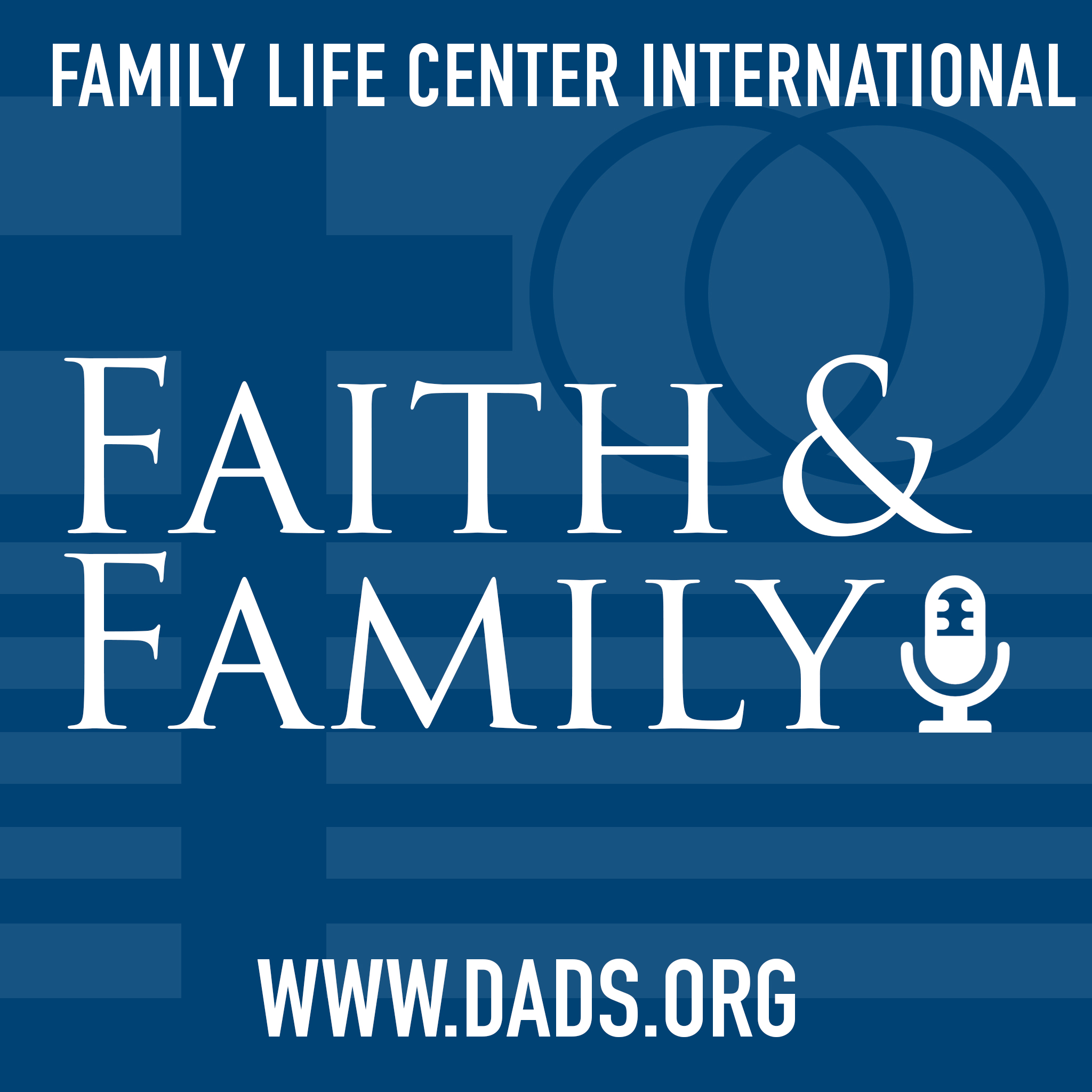 Did you know that certain plastics and chemicals can make you fat, depressed, really sick and infertile? Listen to host Steve Wood and Dr. Anthony Jay discuss these concerns that are covered in Dr. Jay's new book, Estrogeneration.

Dr. Jay's website: www.AJConsultingCompany.com.  
His recommended list of products can be found by clicking here.